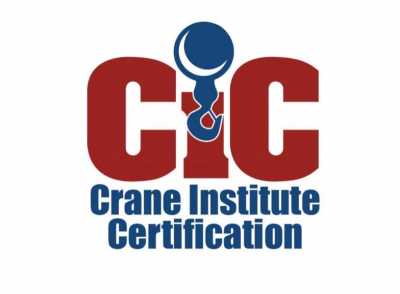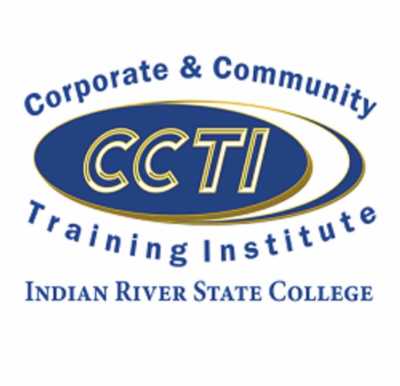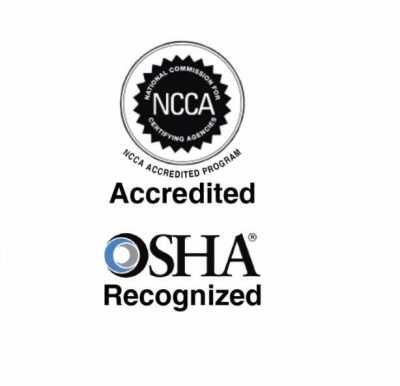 Southeastern Crane Academy's training programs prepare students for CIC's practical and written exams.  CIC exams use realistic language and tasks, and one Practical Exam can cover multiple certifications which saves our customers money.  CIC certifications are OSHA recognized, NCCA accredited, and include type and capacity.
     Southeastern Crane Academy is proud to announce our new partnership with CCTI at Indian River State College. CCTI provides professional management and employee development programs which contribute to an organization's success and sustainability.  Their beautiful state of the art campus provides our students with a learning experience beyond compare.
​     All CIC training and certifications offered at Southeastern Crane Academy meet, and usually exceed all OSHA and industry requirements.